Welcome to our new blog series: Meet the Team, where we will introduce you to the minds behind Command Prompt. First up is Ivan Lezhnjov, Lead Systems Administrator.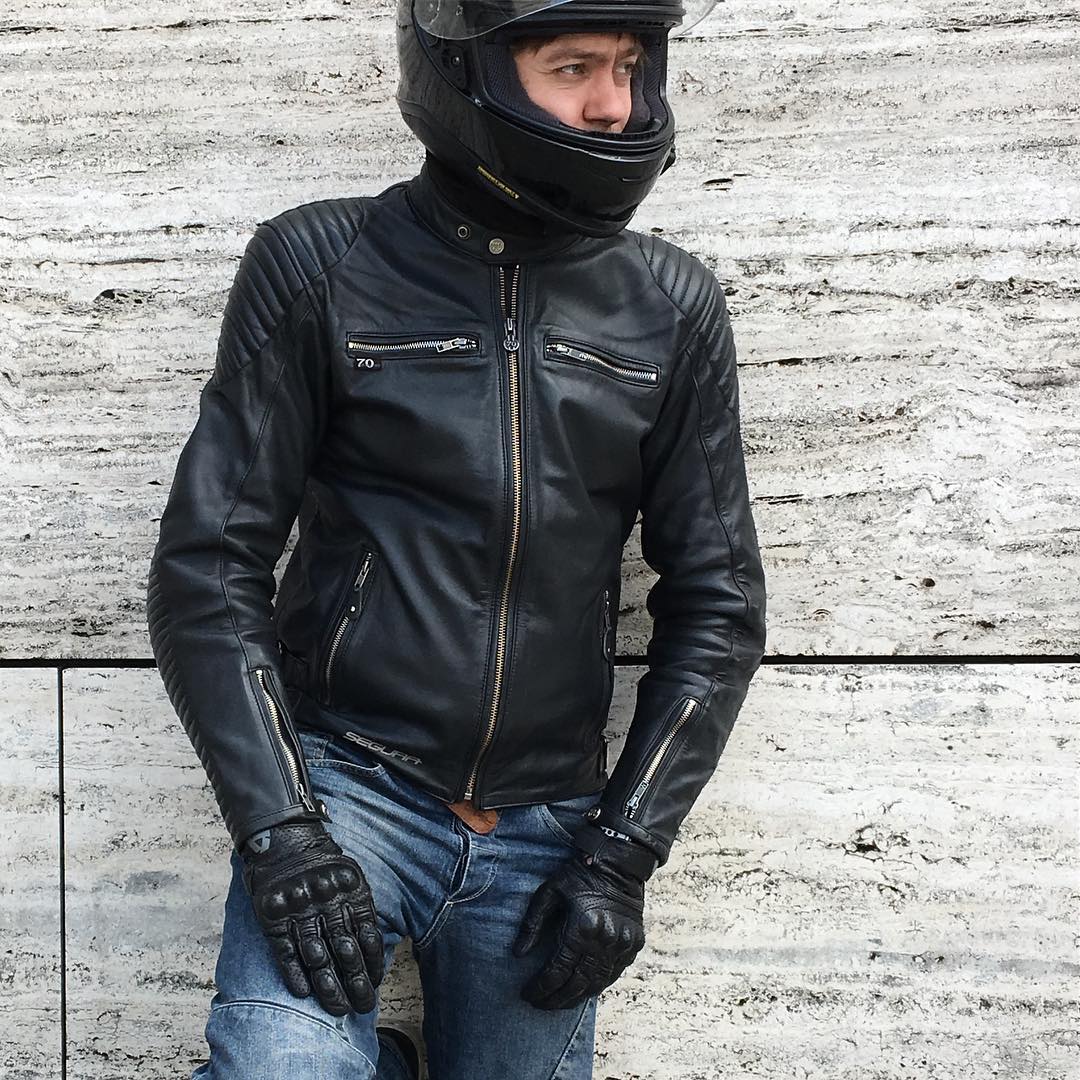 Longform Questions
How long have you been with Command Prompt?
Since the fall of 2012, so around 7+ years.
What's your background and expertise?
I'm a Lead Systems Administrator / DevOps Administrator. I'm self-taught and have been fascinated with Linux and the …